Knitting is a fun and useful hobby, because you can create so many things for yourself or for others that you won't have to purchase pre-made. However, it is important to consider what type of yarn that you're going to use for your knitting fabrics, especially if you have environmental concerns. Here are some eco-friendly yarns to consider purchasing for your next project.
1. Recycled Yarn – REPREVE, Jimtex, bamboo, and corn all have recycled types of yarn that you can use to knit anything. Just check the way it feels to ensure that it will be the right texture for your finished work. For example, REPREVE yarn is created by a company called Unifi and is made from recycled polyester yarn. They can re-dye it and use it for all sorts of knitting projects.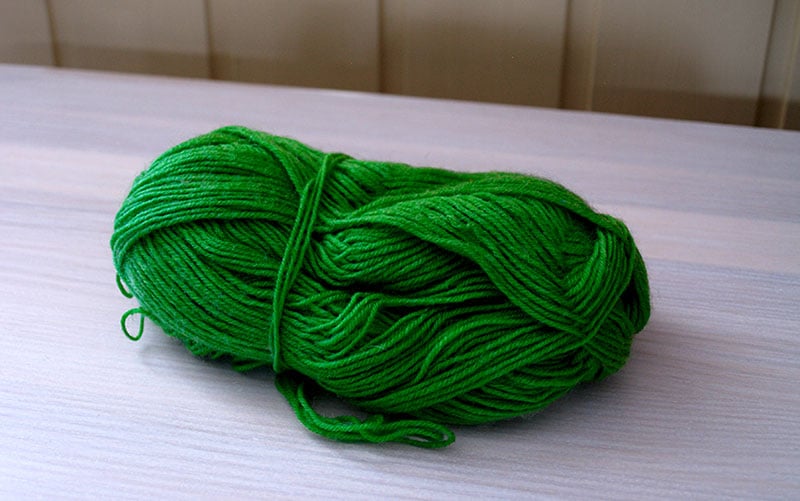 2. Green Yarn – While some people may object to using wool yarn, the fact is that it's one of the most eco-friendly types of yarn there is. They do not kill the animal to make the yarn, and no harsh chemicals are needed to make this type of yarn.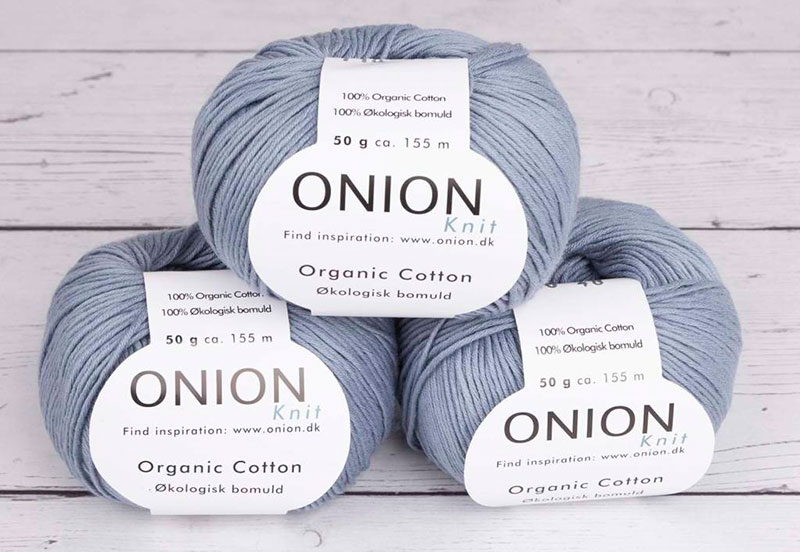 3. Organic Cotton – Many cotton yarns are dangerous for the environment. However, organic cotton yarn is a good option if it's also processed without a lot of chemicals. You likely will not find pure white organic cotton yarn, but look for other colors.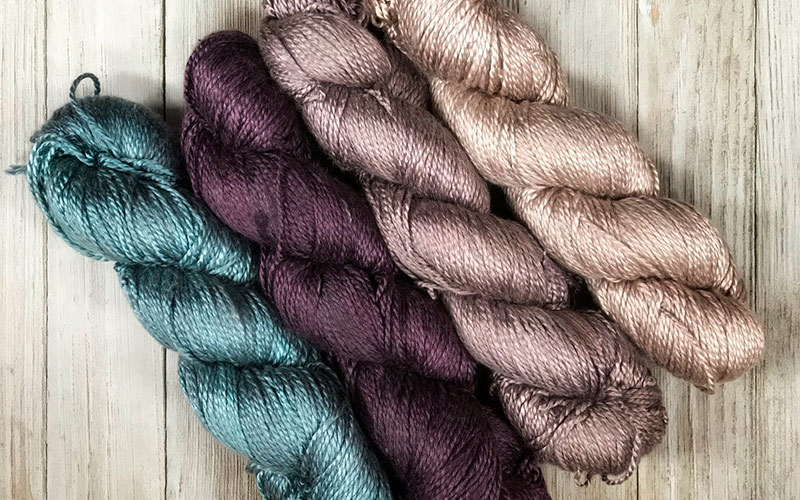 4. Silk Yarn – Nope, not from worms. They now make silk-like yarns from bananas, seaweed, corn, and soy. But, it's also good to use recycled silk fabric even made from worms to recreate yarn to reuse for various projects. Regardless of which type of silk yarn you use, it is fully biodegradable.
5. Linen Yarn – If you want something that feels fabulous next to the skin, try using organic linen yarn, including recycled linen yarn, to knit amazing sweaters. This yarn is firm enough to knit with precision, but once your item is washed it'll become soft and drape beautifully.
6. Hemp Yarn – Hemp is truly a wonder textile given to us by nature to use in all aspects of our lives, including knitting. Use it to create baskets, sturdy plant hangers, belts, and even sandals.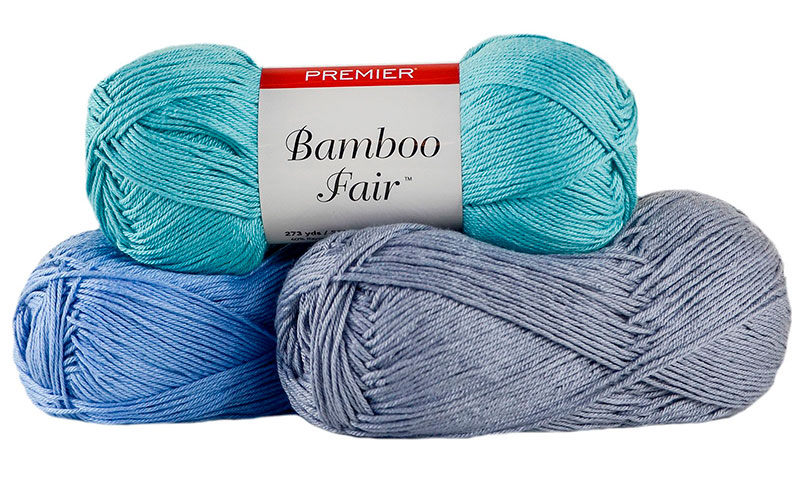 7. Bamboo Yarn – Bamboo is an easily renewable resource that doesn't mess up the soil or environment when growing. Smart people have figured out how to turn bamboo into a textile that supports knitting. It breathes, drapes well and it has good luster. It's strong, yet flexible, and can even be softer than silk. However, everything made with it will need to be hand washed, so it's not ideal for frequently washed items.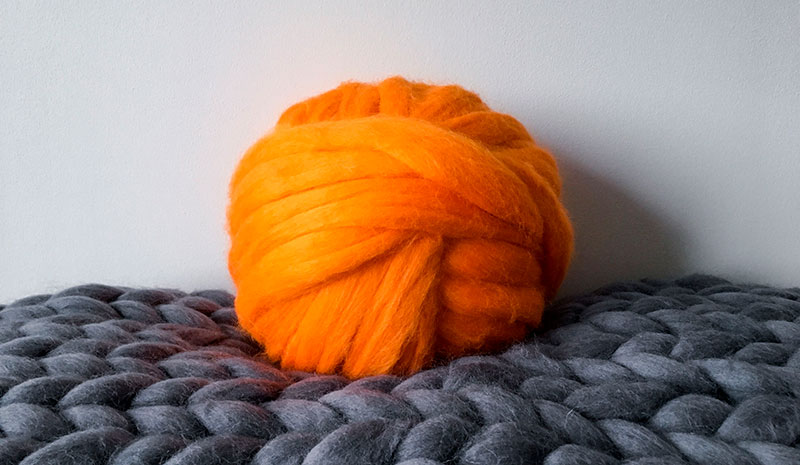 8. Wool Yarn – While not vegan, organic wool yarn is sustainable. It's also the most easily washable and durable yarn you can buy that works for all sorts of projects. However, it may be uncomfortable next to the skin for some people.
The main rule of thumb is to avoid synthetic yarns, because the way they make them is bad for the environment. Instead, choose natural fibers. In addition, you can reuse old sweaters and blankets to avoid adding more waste to the environment.
Now you know what yarns are eco-friendly for your knitting hobby. You can continue to enjoy knitting while helping the environment.